Clean Room and Containment
Our CleanRoom series provides high efficacy and high performance lighting for cleanroom and containment applications. Enclosed and sealed to prevent moisture, dirt, and bacteria from entering the facility through the plenum or around the fixture and into the facility. Each fixture is welded and fully enclosed, ground smooth, and painted after fabrication. Inset and overlap doorframes are available to meet the needs of various clean room and biosafety laboratories. Customized fixtures allow us to provide lighting solutions that meet the exact needs of the facility. Custom lumen output, housing and doorframe gauge and material, CRI, colored LEDs, and more.
Our CleanRoom line of fixtures are built to order to the exact specifications required for each application.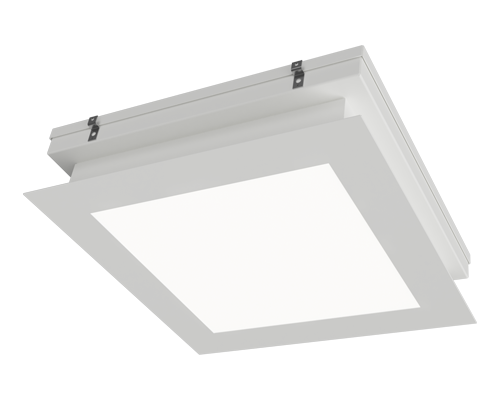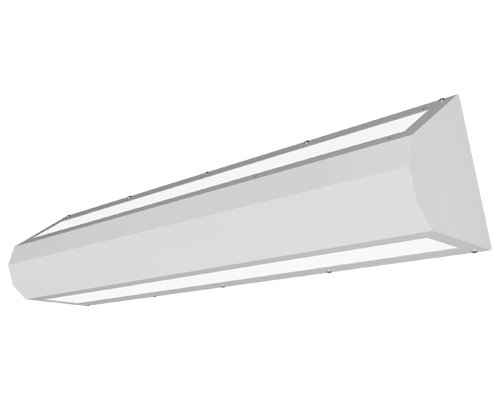 Correctional
Our Bastille line of products includes a variety of correctional and vandal-proof lighting. Available in a variety of gauges and lens thicknesses to meet the needs of minimum, medium, and maximum security applications. Our fixtures are engineered and manufactured in the USA, and designed to be resistant to abuse, tampering, and contraband concealment. Keeping up-to-date with the best practices for correctional lighting, our fixtures are built to the latest correctional construction recommendations.
Healthcare
Our line of Medico products not only offer the highest performance and efficacy on the market, but are built to specific requirements for healthcare applications. The Medico product line is a full line of fixtures fit for patient rooms, surgical suites, MRI and Imaging suits, examination rooms, behavioral health facilities, procedure rooms, as well as general hospital and institution ambient/task lighting. Customizable for each application, with choices in housing and door frame material, lenses, optics, lumen outputs, dimming drivers, controls. Our fixtures are designed, engineered, and manufactured in the USA to meet the needs of demanding healthcare applications.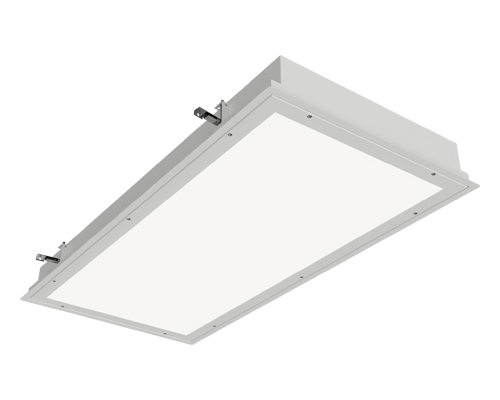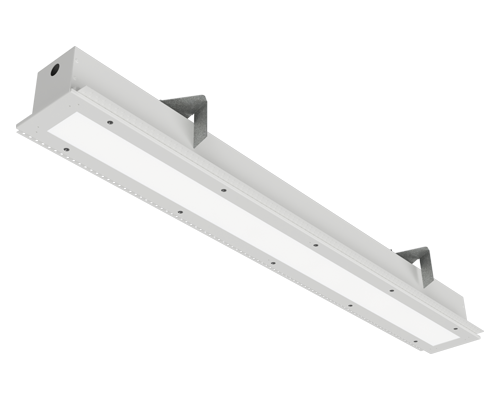 Behavioral Healthcare
Utilizing our expertise in both healthcare/medical and correctional/prison applications, our line of behavioral healthcare products offer the best of both worlds. Offering both vandal resistance and ingress protection, our luminaires meet the stringent needs of behavioral healthcare facilities. Specifically designed for the care of patients in crisis, our fixtures offer protection for both the patient and healthcare workers.
MANUFACTURING IN FORT WORTH, TX
Made in America