ADVANTAGE ENVIRONMENTAL LIGHTING
Specification Grade lighting for Complex Applications. 
With expertise in engineering, designing, and manufacturing, no job is impossible for us. We Make It Happen!
Since its inception in 2014, Advantage Environmental Lighting has become a leading North American manufacturer of custom LED lighting products. Crafted by a dedicated team at our Fort Worth, Texas facility, our highly engineered fixtures have been used in countless medical, correctional, retail, commercial and behavioral health applications from coast to coast. With over 200+ years of lighting experience within our Executive, Sales and Engineering departments and a rep network located in all 50 states and Canada, we have the knowledge and expertise to deliver functional, high-quality products. No matter the application, you can count on Advantage Environmental Lighting to meet all your lighting needs!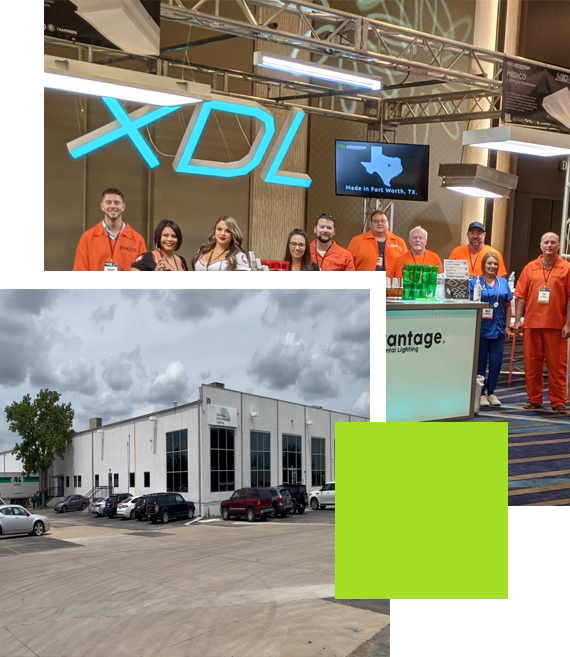 Management Team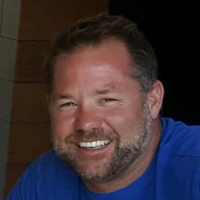 Brent Enterkin
President and CEO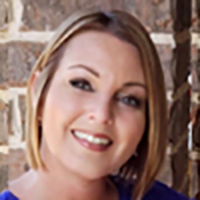 Holly Enterkin
Chief Financial Officer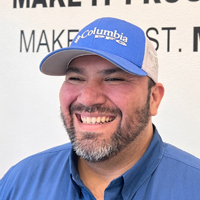 Ramon Boza
Operations Manager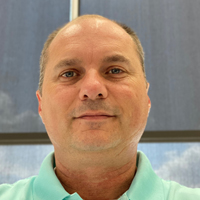 Paul Boicourt
Office Enginner Specialist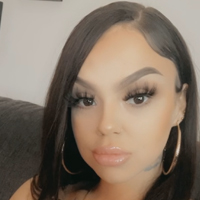 Megan Martinez
V.P. Inside Sales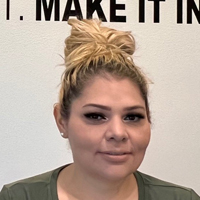 Crystal Boza
Purchasing & Community Manager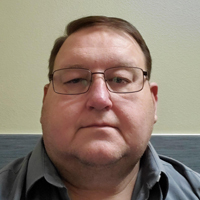 Frank Williams
Director of N2M Poles/Engineering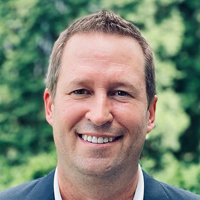 Jeff Heinemann
V.P. Sales
Robert Riveria
Mechanical Design Engineer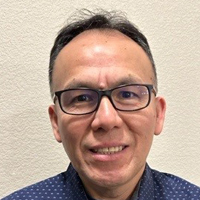 Oscar Sosa
Shipping and Inventory Manager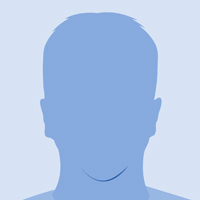 Eric Carbajal
Fabrication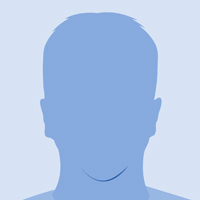 Jerry Ruiz
Fabrication Manager
Advantage Environmental Lighting
Whatever your lighting need may be, we will
Make it Happen!
Taking pride in our craftsmanship, aesthetics, and functionality, we build the highest quality lighting products available. You can feel confident that when you purchase an Advantage product, you are buying the most efficient lighting fixtures available – at a price you will love.