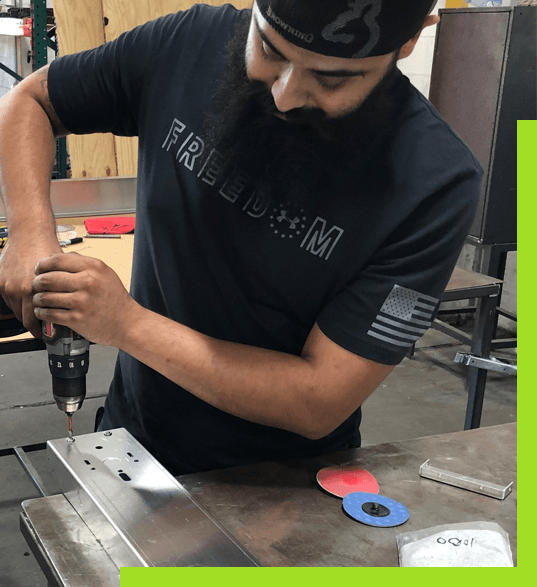 CUSTOMIZED LIGHTING SOLUTIONS FOR ALL OF YOUR NEEDS
Get a quote.
We have you covered.
With hundreds of models of high quality, manufactured in Fort Worth, TX, lighting fixtures, we have a solution for all of your industrial and commercial lighting needs. If we don't have it, we will make it!
Get a Quote
Please do not hesitate to contact us for any of your commercial lighting needs.
Corporate Office
301 E Risinger Rd Bldg. 109
Fort Worth, TX 76140
Find Us
Hours
Monday – Friday
8:00 AM – 5:00 PM
Our Email
info@aelnow.com
Contact Us
We will respond within a few hours.